We are no longer enrolling for '22-'23 school year; our program and waitlist are full!
2022-2023 Program Information
September 7, 2022 – June 22, 2023
Monday – Friday 2:30 pm – 5:30 pm
We follow the Ithaca City School District calendar for holidays and breaks.
Tuition
5 days: $440/month
4 days: $385/month
3 days: $315/month
2 days: $230/month
1 day: $115/month
Free lunch eligibility = 40% scholarship
Reduced lunch eligibility = 30% scholarship
Additional scholarship options available. Personal circumstances are taken into consideration.
Complete program information can be found in the Parent Handbook
After a long day at school, an afternoon of nature play and hands-on exploration is just what your child needs.
After School @ ICG helps students K-5th grade build a relationship with the natural world and develop critical cognitive, social, and physical skills.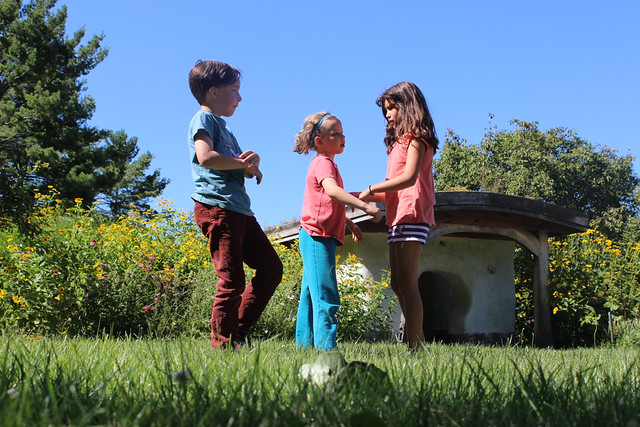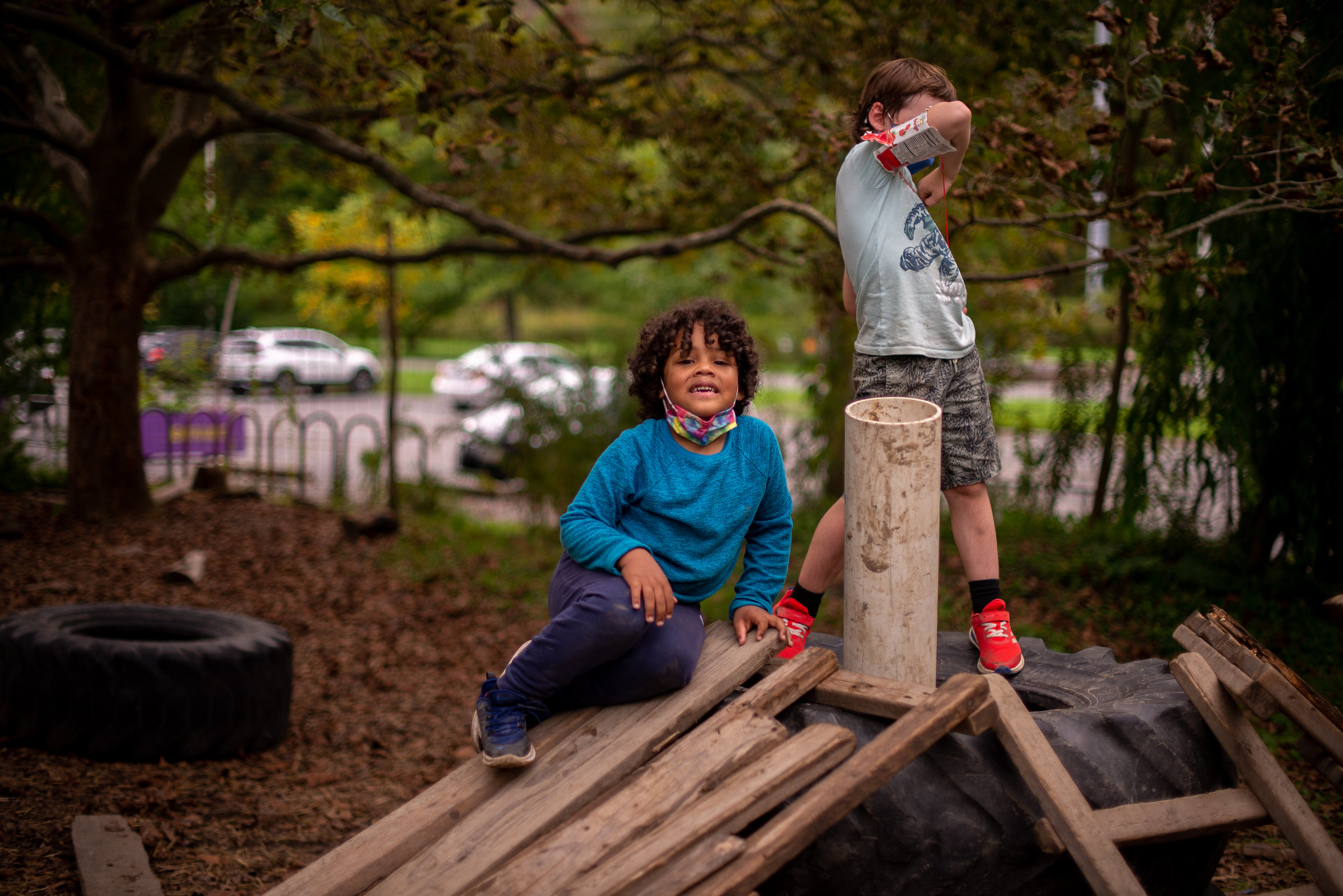 Ithaca Children's Garden welcomes ALL