Volunteer Spotlight: Mike Martin-Schroeder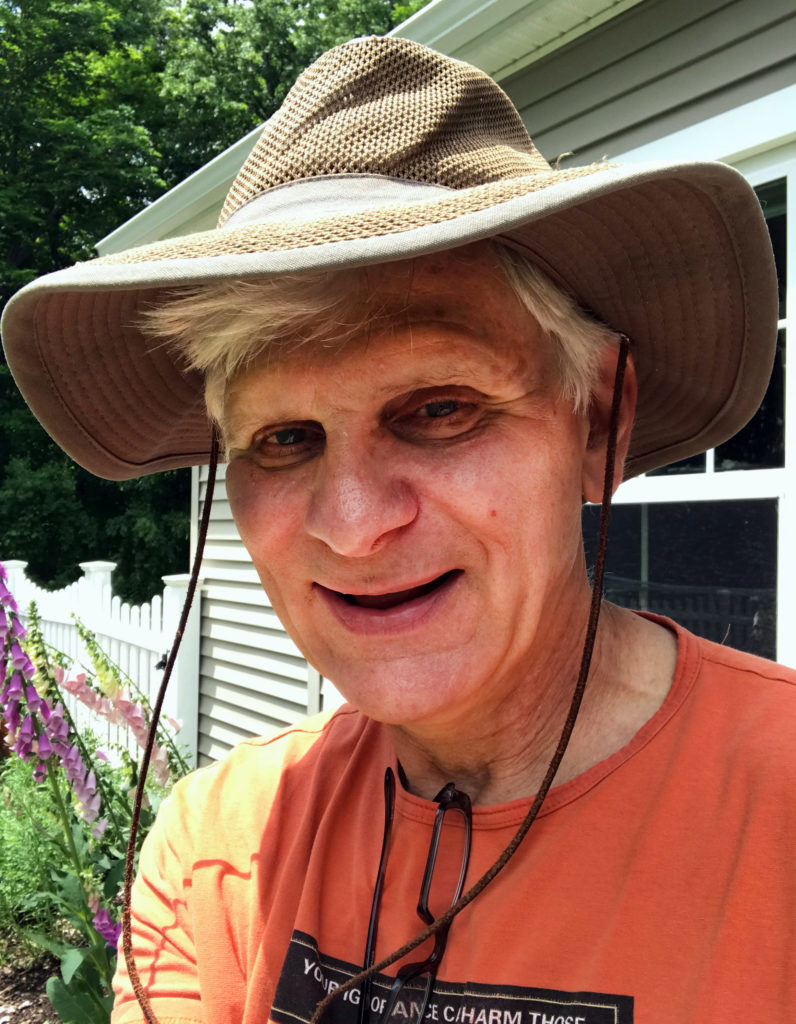 1. How did you come to volunteer at ICG?
As recent residents of the Ithaca area, we were impressed with the various groups and activities available to be involved. I was a recent retiree of 30 years as a public school elementary teacher, civic volunteer in my former community and avid small scale gardener/composter in an urban environment. The arrival of my first grandchild and visit with him to the space was pretty important as well. I would say ICG called me rather than me finding it. 

2. Why do you volunteer at ICG?
After my first visit and some research on the mission and founding of the Garden I realized my interest, ideals and skill set fit so perfectly that I couldn't find any reason not to put some energy into it. Perhaps ICG is too comfortable a fit and doesn't challenge me to gain new skills and interests, but with a new home and expanded property to plan and manage, I realized I would have somewhat limited time and energy there.

3. What do you do as a volunteer?
One of my oldest principles is "Make yourself useful" so I try to do anything Jason needs whether it's cleaning up the Wetland areas, weeding various planting spaces, or some light construction projects ICG has taken on as outreach/resource to community groups.
4. What is your favorite aspect or area of the Garden?
I think I like the vegetable growing spaces as that is really what my concept of a garden is. The other would have to be the anarchy zone simply because of its unique nature and place as a creative, imaginative, individual-oriented concept. Getting dirty is another major ideal of gardening.

5. What is your favorite Garden memory?
As a fairly new volunteer, I don't have too many memories yet, but my 18 month old grandson banging away at the noise making bells (not sure name of that area yet) is one. (It's the Sound Garden!)
6. If you could tell someone one thing about the Garden, what would it be?
I would pitch ICG as a place to really visit regularly for any parents and children. It would be a real throwback to the world I inhabited as a child in so many ways. One could make it anything you wanted. You don't have to have a schedule, an email or text chain to use it. I guess I'm an old fart who eschews social media organization of our lives. Unfortunately most people would have to plan a car ride there, but would love to keep things as simple as possible to really allow child-directed spaces to flourish.